WATER TREATMENT AND FILTRATION SYSTEMS
Innovative technologies and development of water filtration systems designed to solve all problems, presented by different water sources and implements clean-water technologies. Resulting in cost-effective filtration solutions for industrial, municipal, commercial and agricultural applications.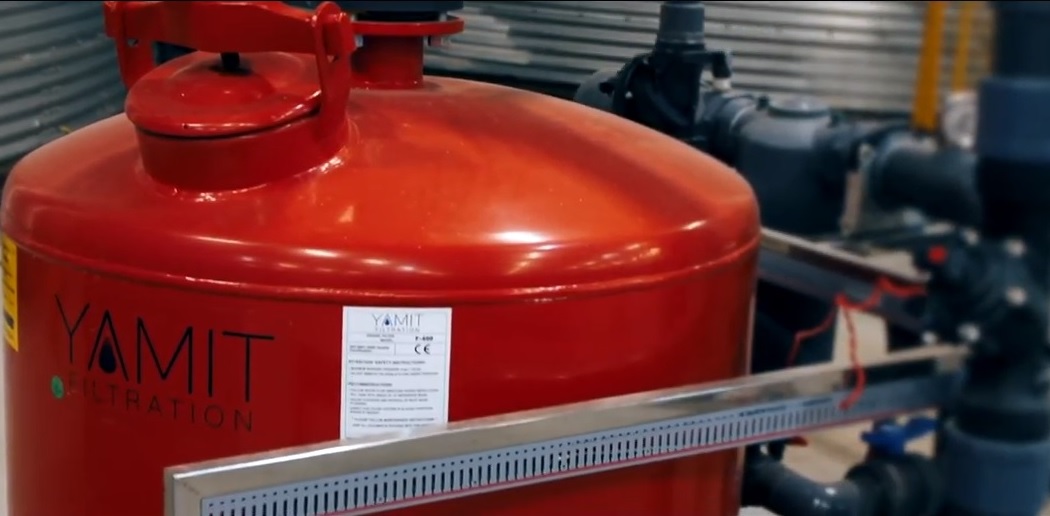 Amiad's know-how systems for water purification is based on three distinct, but complementary technologies: 
Amiad-screen filter technologies;
Arcal- disc filter technologies;
Filtomat- microfiber thread filter technologies.
Main product lines include unique patents:
 automatic Spin Klin filtration technology,
automatic and semi-automatic strainers,
manual disc filters,
high-capacity automatic filtration systems for water treatment,
course water filters using filter media,
as well as integrated water treatment systems.
Yamit's filtration technologies are designed to serve the various industrial, municipal and agricultural water applications and are optimized by water treatment technologies. Use of these technologies in irrigation projects protect the systems by removing solids that may clog the water passages or that contaminate the water. The filtering system increases water quality, cuts energy losses and significantly cuts the funds allocated to water purification and ,above all, increases crop yields in agriculture.
Find the perfect solution for you!
Do you have any questions ? Contact us !